Waikato Networks Ltd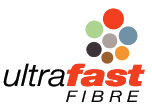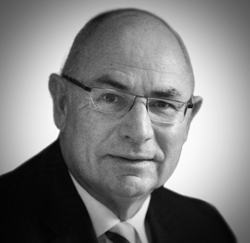 Waikato Networks Limited (WEL Networks Limited and Waipa Networks Limited): WEL Network provides electricity infrastructure, delivering energy to over 84,000 homes, businesses and organisations throughout the Waikato region.
Its network incorporates more than 5,100 kilometres of lines and has an annual throughput of over 1,160 gigawatt hours. WEL employs 225 staff who are based at WEL's offices in Te Rapa Hamilton.
The Local Fibre Company Ultrafast Fibre Limited (UFF) was formed in 2010 by CFH in partnership with WNL, a subsidiary of WEL Networks and Waipa Networks (the electricity lines company serving Te Awamutu and Cambridge).
UFF is responsible for building a 3,000km fibre network, passing about 162,000 premises in the urban areas of Hamilton, Tauranga, Wanganui, New Plymouth, Tokoroa, Hawera, Cambridge and Te Awamutu.
This represents about 13% of the entire national ultra-fast broadband deployment.
Co-Investment Partner website: www.wel.co.nz
LFC website: www.ultrafastfibre.co.nz
LFC chair: Mr Rodger Fisher (pictured)
LFC Directors: Mr Mark Franklin, Mr Richard Prebble, Mrs Margaret Devlin (WNL appointees);
Mr Graham Mitchell, Ms Danelle Dinsdale, , Mr Sean Wynne (CFH appointees).